---
---
---
---
---
---
---
---
---
---
---
---
---
---
---
---
---

Future plan and miscellaneous projects like agro, nursery and fisheries:

The foundation has some definite plan of action to expand its activities and extent of work as follows:
Continuing expansion of school building and hostel for the students

Development of sports ground

Expansion of number of sewing machine and building to accommodate

Opening a community library

Launch of a community health clinic

Education for the elderly

Micro-credit for the under-privileged villagers

Launch of agro and fisheries projects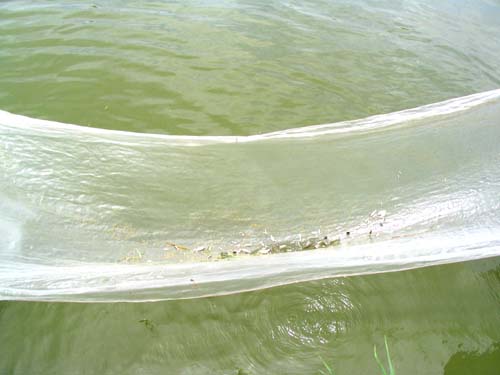 Obituary: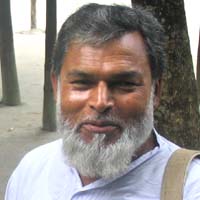 Mr Nurul Islam Mondol, the former vice chairman of A B Foundation breathed his last on May 14, 2006.

He was an inspiration to establish the ABRMS and was involved with the initial planning and preparation for founding the school. He had a real presence in the school often on campus whenever there was a need for assistance.

He was also involved with all projects of the foundation and closely monitored them. In fact, he was the man working in background for the betterment of A B Foundation.

The foundation lost a valued enthusiast at his death.